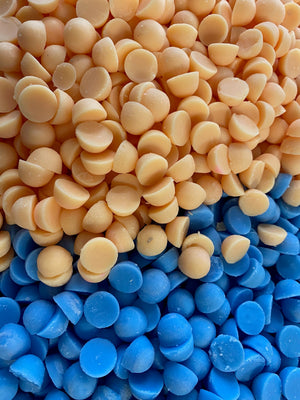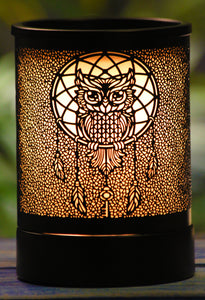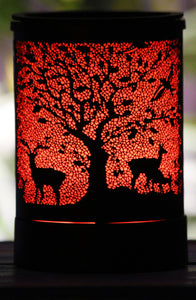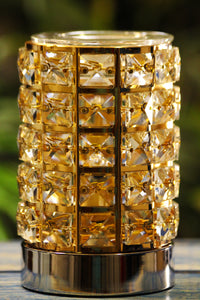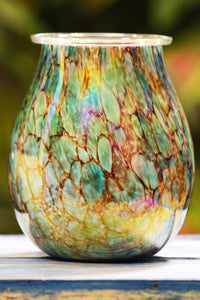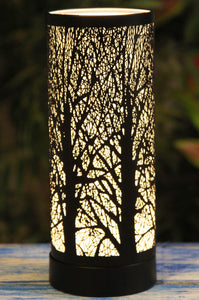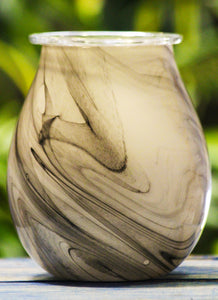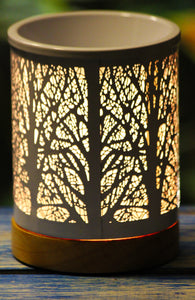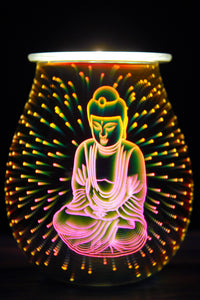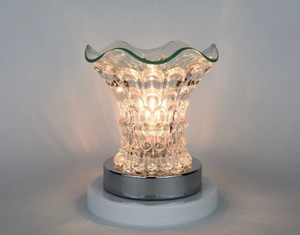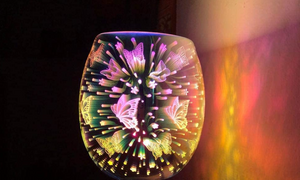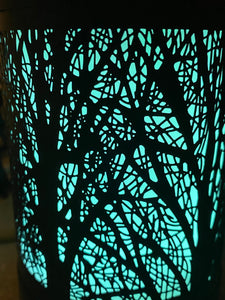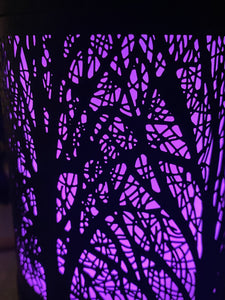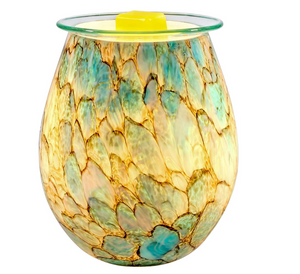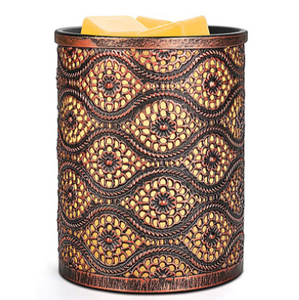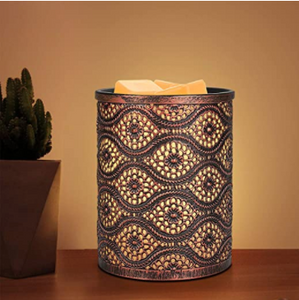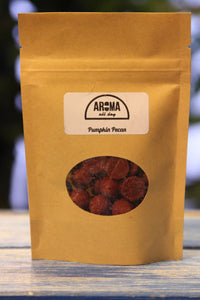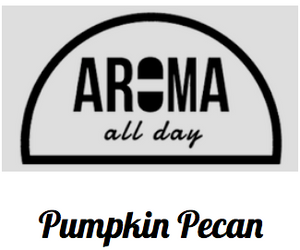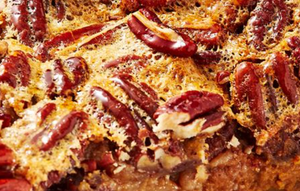 happy customers !!!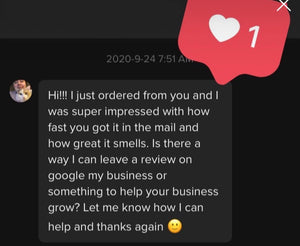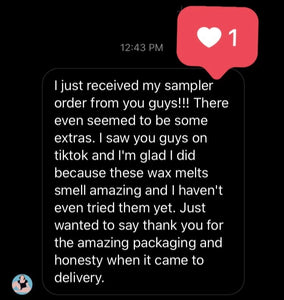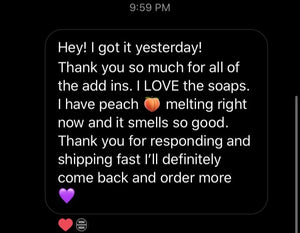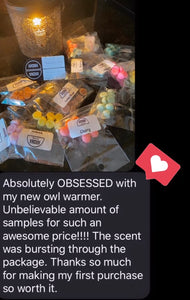 More Happy CUSTOMERS :)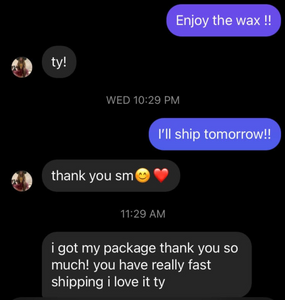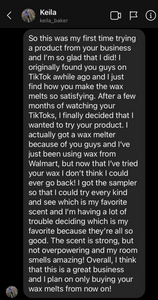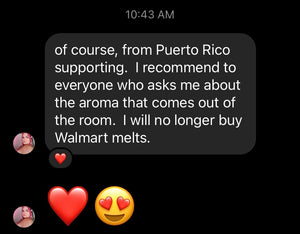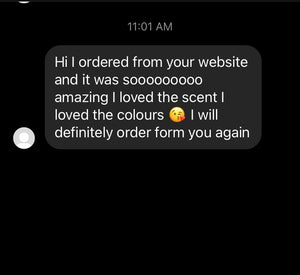 Super happy customers :)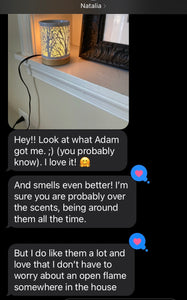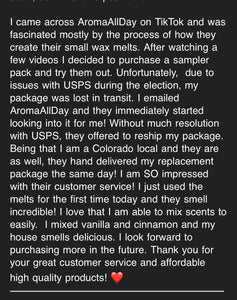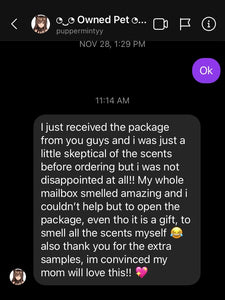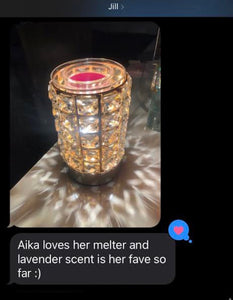 MORE HAPPY CUSTOMERS :)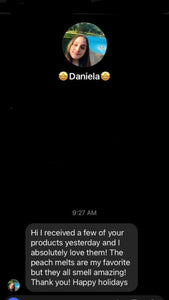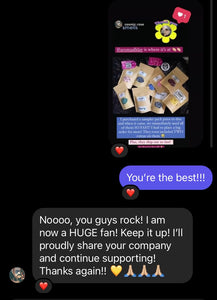 LOVED THEM !
To All of Life's Pleasures
We Are Aroma~All~Day
Family-run and family-owned, we are committed to making the world smell better. Aroma~All~Day employs the use of an Aroma lamp which gently melts our signature handmade Aroma Melts®, the same way a candle will, but without the dangerous open flame, making it suitable for any household.
Our Aroma Melts® are hand-made for our customers and utilize natural ingredients that are proven to help lift your mood, facilitate a clean melt and help do our part to limit the waste in our environment.